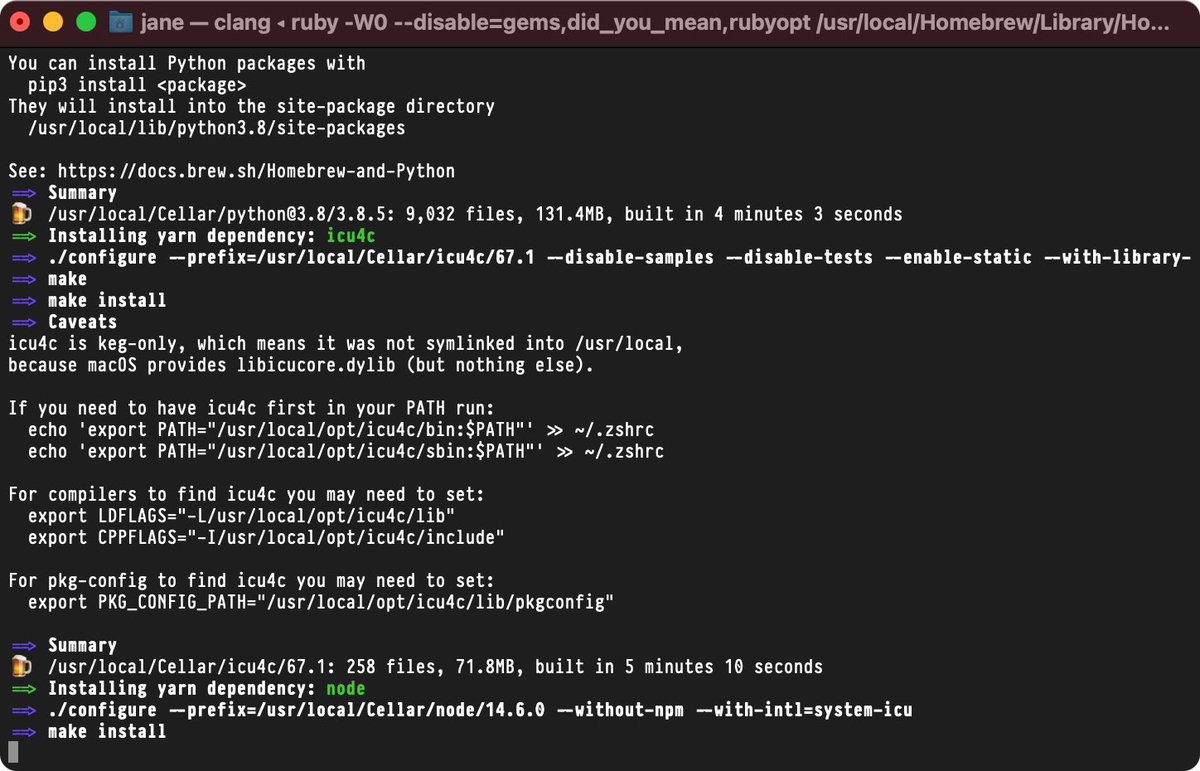 Sometimes the introductions to the Progress Reports are the hardest part to write. The Dolphin Blog has been running for many years, and we've gone through hundreds of changes that affect thousands of titles. We've gone into detail on all kinds of games, from top sellers on the consoles to obscure titles that most of us wouldn't have known existed if not for some random bug report. Despite all of these exciting changes, despite seemingly seeing it all over the years, we still see things that amaze us. The GameCube and Wii library still have a few tricks up their sleeves and developers continue to come up with crazy new optimizations and features that keep pushing Dolphin forward.
I had a few versions of yarn installed with Homebrew, which I uninstalled with brew uninstall -force yarn. I then installed the latest version 1.7.0 of Yarn using Homebrew brew install yarn But still when I ran which yarn, it returned /Users/Me/.yarn/bin/yarn, and yarn -version returned 0.24.6. Create blank folder and create symbol link node folder from nvm for yarn in Homebrew. $ nvm current = v14.15.0 (Latest LTS: Fermium) (This should be Global node version) $ mkdir /usr/local/Cellar/node. Installs the latest stable version. Brew install tophat/bar/yvm -without-node NOTE: Remove the flag -without-node to install with the node dependency. Yarn is shimmed to use the default version or the version defined your current directory config file.
Homebrew Yarn
It's hard to express how happy we are to not only be writing these articles, but still have interesting things to write about. In fact, we were working on a feature article spotlighting some new features, but things were unfortunately delayed. As such, this month's Progress Report is a little hurried. What exactly got delayed? Well, we'll have more on that later this month. For now... please enjoy this slightly belated Dolphin Progress Report!