NPR's sites use cookies, similar tracking and storage technologies, and information about the device you use to access our sites (together, "cookies") to enhance your viewing, listening and user experience, personalize content, personalize messages from NPR's sponsors, provide social media features, and analyze NPR's traffic. This information is shared with social media, sponsorship, analytics, and other vendors or service providers. See details.
In Billions, the lines between heroes and villains becomes very murky. And just when you become sympathetic of one of the bad guys, he does something to make you hate him again. Plots are interesting and complex, often surprising. The character development is brilliant. Sep 18, 2007 Most universities teach that stars formed from collapsing clouds of hydrogen gas billions of years ago and that stars continue to form today. Most people are unaware that there are serious scientific problems with such notions. A careful examination of the evidence confirms that stars are not billions of years old.
You may click on "Your Choices" below to learn about and use cookie management tools to limit use of cookies when you visit NPR's sites. You can adjust your cookie choices in those tools at any time. If you click "Agree and Continue" below, you acknowledge that your cookie choices in those tools will be respected and that you otherwise agree to the use of cookies on NPR's sites.
Mare of Easttown, Sky Atlantic review - Kate Winslet shines in finely-drawn Pennsylvania mystery Tangled secrets in a dirty old town

Helen McCrory: 'If there's one interesting thing about acting it's trying to lose your ego' Three encounters with the great actor who has died at the age of 52
Bent Coppers: Crossing the Line of Duty, BBC Two review - when crime paid handsomely for corrupt officers Astounding history of how the Met went rotten from within
Too Close, ITV review - capable cast struggles with unrewarding material Unconvincing TV treatment of Natalie Daniels novel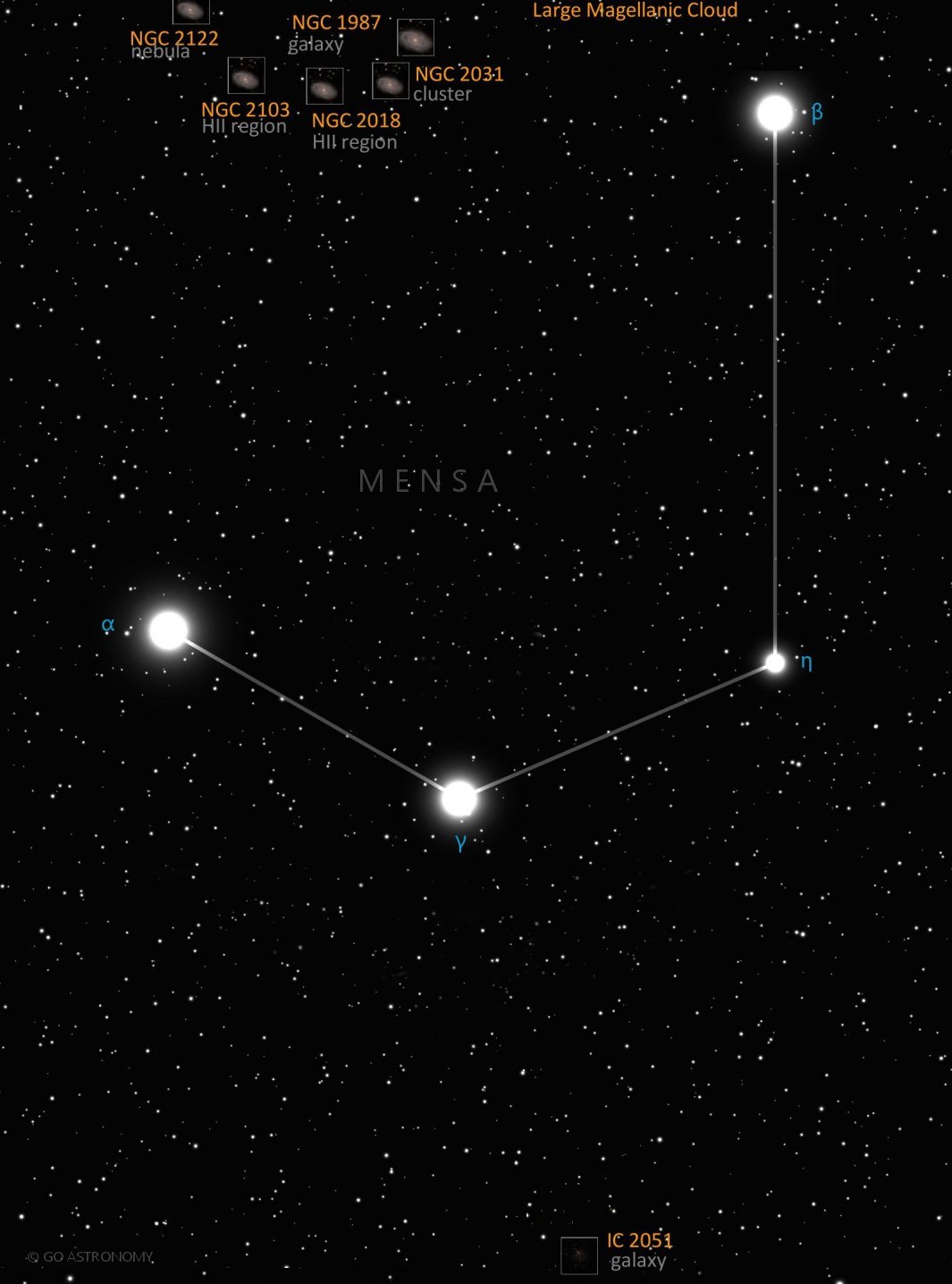 This is a Robbery: The World's Biggest Art Heist, Netflix - the last word (for now) Three decades on and the Isabella Stewart Gardner Museum mystery is still hot
Billions Sky Go To Work
Intruder, Channel 5 review - implausible but watchable The death of a home invader opens a can of worms
Queen Elizabeth and the Spy in the Palace, Channel 4 review - how the Fourth Man burrowed deep into the British Establishment Did Anthony Blunt uncover secrets which threatened the survival of the house of Windsor?
Messiah highlights, English National Opera, BBC Two review – short-cut sorrow and redemption Fine performances: but why this brutally truncated Handel?
Keeping Faith, Series 3, BBC One review - is the drama turning to melodrama? Last orders for the Carmarthenshire-based family saga
The Flight Attendant, Sky One review - first-class entertainment Turbulence, murder and one-night stands: Kaley Cuoco excels as a hard-drinking air stewardess
Line of Duty, Series 6, BBC One review - fasten your seatbelts, it's back Attention-grabbing return of Jed Mercurio's dark and knotty police corruption thriller
Billions Sky God
My Father and Me, BBC Two review - Nick Broomfield's moving voyage around his family Acclaimed documentarist's most personal film acutely catches social history