Hello,
Affinity Designer is an incredibly accurate vector illustrator that feels fast and at home in the hands of creative professionals. It intuitively combines rock solid and crisp vector art with flexible layer management and an impressive range of high quality raster tools for finishing. To manage devices, install optional apps, and gain access to resources protected by Conditional Access on macOS devices with user affinity, users must install and sign in to the Company Portal app. You can provide instructions to your users to install Company Portal for macOS or install it on devices already enrolled directly from Intune. Optimized for the latest tech on Mac, Windows and iPad, Affinity Designer is setting the new industry standard in the world of design. A message from the Affinity team. As a way to lend support to the creative community during these difficult times, we're once again offering a 90-day free trial of the Mac and Windows versions of the whole Affinity suite, for anyone who wants to use them (even those who have previously completed a free trial).
I am trying to set the thread affinity in a little project of mine and I am a little confuse. I don't think that's possible to link a thread with a specific core with Mac OS X, which really surprise me. It seems that you can only give int to the os to sort your thread, but does it mean the thread will be executed on the same core for all the application execution?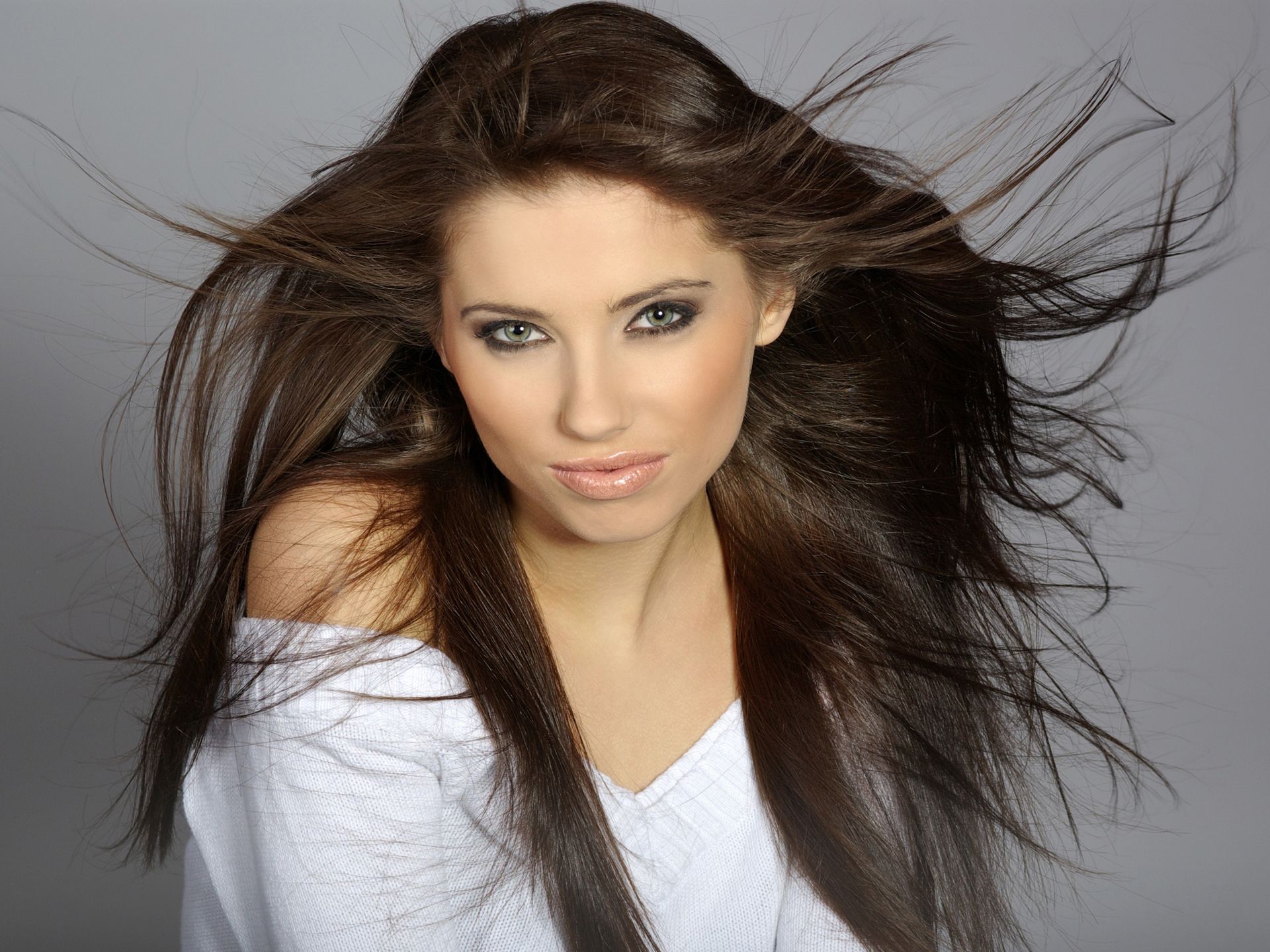 To test, I've wrote a simple program to validate and it seems impossible to print from which core the thread is executing. For example, on linux, you can use sched_getcpu() function to get the cpu id.
Affinity Macos Catalina
To set the affinity on my thread, I did something like that:
Macos Affinity Photo
In this case, I imaginge the term affinity mask is wrong since it's more like an abstract tag. Can you give me advice on this?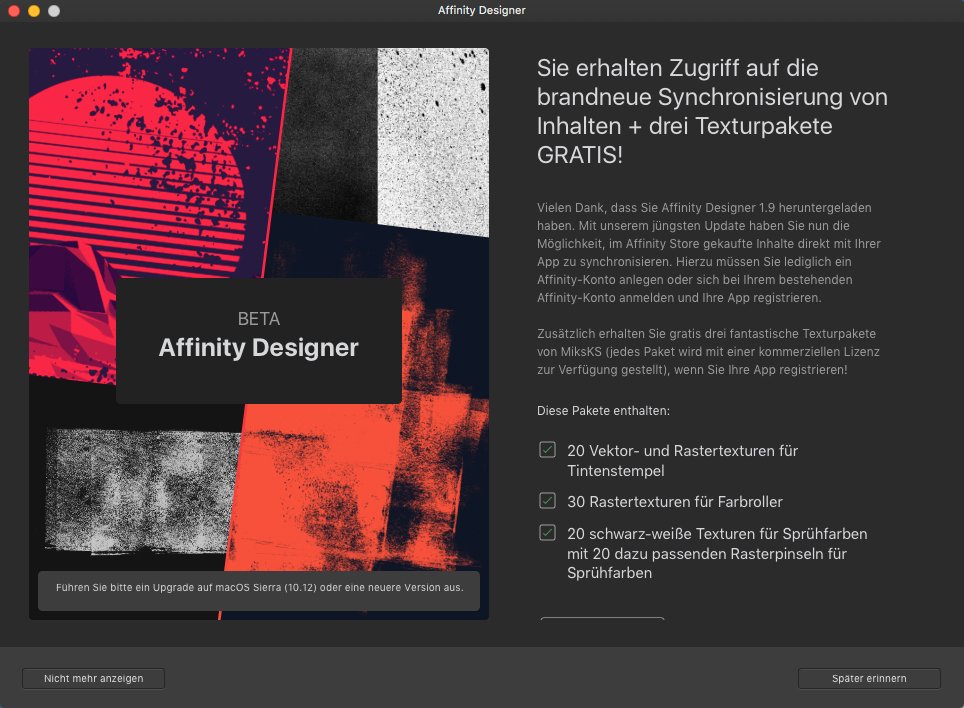 Thanks!