I thought a lot about how I wanted to format this essay. When watching Rian Johnson's Knives Out, I realized that the film is too good to just be given a regular 300-500 word film review. I wanted to analyze the film and compare it to my favorite Rian Johnson film, The Last Jedi. There's quite a few reasons for that, but my main reasoning is that Johnson was, quite literally, harassed online for making the most polarizing Star Wars film. Two years later, Johnson's film is still argued about online, mostly because the people who hate it still haven't gotten over the feeling of betrayal that they felt after seeing the polarizing film. Early warning, there are major spoilers for Knives Out in this essay.
Before writing this essay, I wanted to see just how far the hatred goes for The Last Jedi (TLJ.) I posted my Star Wars ranking on my Instagram @GeekCenter. My favorite Star Wars film is The Last Jedi, so naturally, I knew that the Star Wars community of followers that I have gathered over the years (I have 2,300 followers as of this essay) would start to comment. Yes, I was inciting arguments for the sake of reviewing a film.
Typically, I get 1 or 2 comments and gain 60 to 110 likes on each of my posts. My posts are typically seen by 600-1000 people, which means I get likes from about 10% of my audience, which is a good number. My Star Wars film ranking was seen by 3,900 people because people were interacting with my post more than normal. It has just 220 likes, which is about 6% interaction with the like button, and over 50 comments. A lot of the comments came from people who didn't like the picture, and they were astoundingly angry. The comments had no gray area. Every single idea that was said under my post was black and white. Every comment is arguing that either I'm a complete idiot and don't deserve to live because of my film ranking, or they love that I had the guts to post about my love for The Last Jedi and they completely agree. Again, there was no gray area.
Internet culture has ruined how general audiences watch films. They go in with preconceived notions, and act rashly on said notions. Rian Johnson felt the full force of both The Last Jedi's love and hate. The worst part is, the hate was much louder, even if it is a smaller group of people. The audience that loves The Last Jedi are people who don't seem to care what gender, race, or sexuality the actors are. They look at the film as a whole, and appreciate that Rey is a strong female character. The audience seems to understand that their heroes can fall, such as Luke's arc in the film (though he is redeemed.) The people who hate the film are opposites. One comment on my Instagram post said "Last Jedi is easily the worst Star Wars creation in history. I've never cringed or been more confused during a movie because of all the SJW nonsense." The problem with this critique (that is echoed by many) is that there is no SJW nonsense unless you believe that a woman being a strong character makes a film a film that panders to Social Justice Warriors. That belief makes one sexist, not as smart as these critiques the internet trolls seem to believe.
So, incomes Rian Johnson's follow up, Knives Out. The film has an A-List cast with the likes of Chris Evans (Avengers: Endgame,) Daniel Craig (James Bond: Skyfall,) Toni Collete (Hereditary,) and Jamie Lee Curtis (Halloween.) The ensemble brings the film to a level likened to masterful. Johnson shoots the film beautifully, the film's script is full of twists and turns, and even the biggest TLJ haters admit that it's a great film. The last part is odd, because the film's evilest characters are based on the said haters.
A detective investigates the death of a patriarch of an eccentric, combative family. When renowned crime novelist Harlan Thrombey (Christopher Plummer) is found dead at his estate just after his 85th birthday, the inquisitive and debonair Detective Benoit Blanc (Daniel Craig) is mysteriously enlisted to investigate. Movie review Nov. Has waited since age 10 to make a movie like this. Knives Out always seems on the brink of being cleverer than it is, never quite shaking off its cobwebs.
Hear me out. It's really obvious when one looks at the film from what I would take is Johnson's perspective. Johnson worked on TLJ for years. He poured himself into the film, only to be met with hate from the internet's worst trolls. These worst trolls are put into his antagonists, namely almost the entire family.
The people who hate SJWs? It's obvious who they are. Knives Out's main protagonist is an immigrant woman named Marta who was the caretaker for the head of the family (and the man murdered,) Harlan. Harlan is a good guy. He takes Marta into his home and befriends her. He takes care of her and tells her all his secrets. The family? Not so much.
It's blatantly obvious that the family doesn't really care about Marta when we find out that Marta wasn't even invited to the funeral for Harlan. Multiple family members tell Marta that they lost the battle to let her come to the funeral, but it's eventually obvious they're all lying. None of the family care to know anything about her. They all think she came from different countries. Richard (played by Don Johnson) talks about how it's fine that Trump puts kids into cages and separates families in front of Marta. These people aren't just racist, but are unrepentant of it (it also doesn't help that Richard is also cheating on his wife unrepentantly.) These people hate SJWs. Characters like Richard and Jacob are truly the type of people that would be angry for The Last Jedi for the idiotic reasons that I found most prominent in the troll's comments under my post, and many of Rian Johnson's.
The film even outright calls Jacob (Jaeden Martell) a nazi. Marta's only living friend in the family, Meg (Katherine Langford), calls him out for "swatting" Syrian refugees and his only retaliation is to call Meg an SJW. When that's his only defense, it's obvious that he is a true caricature of the people who trolled The Last Jedi for having strong female characters and an Asian woman cast. Jacob rarely has any dialogue, because the only thing he wants to do is sit on the internet, screaming into 4chan, Reddit, and Twitter. It's the quiet types that are always the worst… Except when we get to Chris Evan's character, Ransom.
Ransom is a stuck up, spoiled brat, who (spoiler alert) killed his grandfather. He was given everything in life, and when things don't go his way (just as the trolls were angry that Luke was "changed" and weathered over his lifetime,) Harlan tells Ransom that he has cut the entire family from his will, and Ransom retaliates harshly. He's smart, though. Ransom is never the racist in the family. He's almost charming at times. He knows that he can conceive a plot to get to the others in the family and make sure everyone gets their cut of the will. He's the alt-right YouTuber angry about strong women and changed old men. The person who click baits articles full of lies and deceit that convince the average audience member that, somehow, The Last Jedi is SJW propaganda, as if there's such a thing. After the film released, there were a lot fewer people who truly hated TLJ until the Youtubers started making videos on why they hate them. When I look up The Last Jedi on Youtube, the first video on the list is a video called "Why Star Wars: The Last Jedi is a Complete Cinematic Failure." The video has an astounding 8 million views. Videos bring up Mark Hamill, claiming that he hates the film, as if his views matter much more than they do. Ransom uses these tactics. He gets in Marta's head, convincing her he's a protagonist. He doesn't outright lie to her for much of the film, which made me feel like he is actually the good guy. The hints of evil are there, but it's hard to see (which also makes the film a great whodunnit.)
Knives Out is Johnson's retaliation, and the trolls don't even realize it. The film is genius. The subliminal messages can be caught, but only for the people who are listening. Knives Out is a deep, fun, and, most of all, meaningful whodunnit that will stick around for years to come, just like The Last Jedi has been talked on since 2017.
Rating: A+
32 Total Subtitle Files Available in 17 Languages
Knives Out Director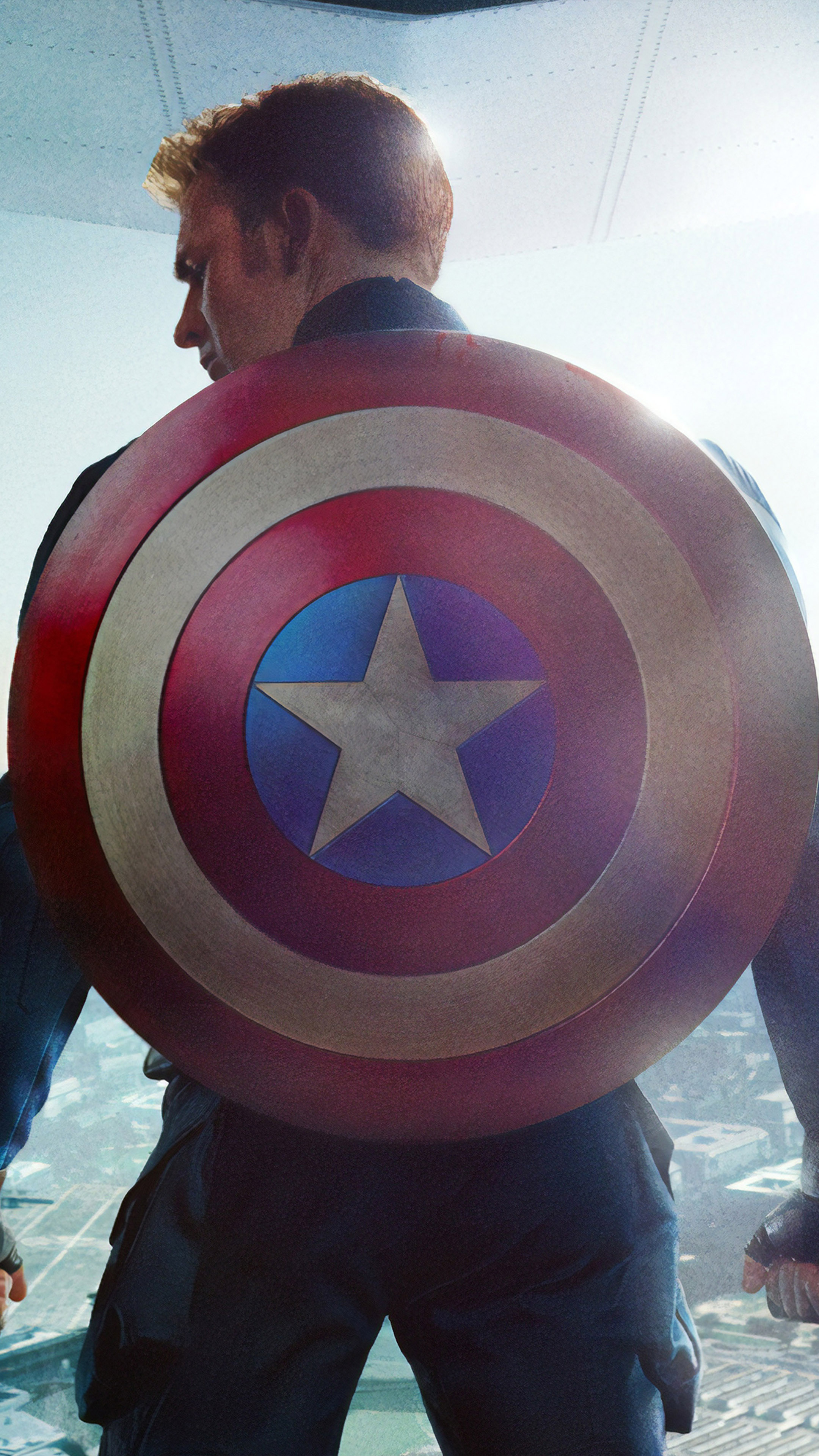 Knives Out Ebert
Language
Title
Arabic
Knives.Out.2019.720p.BluRay.x264.[YTS.AG]
Download
Brazilian Portuguese
Knives.Out.2019.DVDScr.XVID.AC3.HQ.Hive-CM8
Download
Brazilian Portuguese
Knives.Out.2019.720p.BluRay.x264. [YTS.AG]
Download
Croatian
knives
Download
Croatian
Knives.Out.2019.720p.BluRay.x264.[YTS.AG]
Download
Danish
Knives.Out.2019.720p.BluRay.x264.[YTS.AG]
Download
Dutch
Knives.Out.2019.720p.BluRay.x264.[YTS.AG]
Download
English
Knives.Out.2019.720p.BluRay.x264.[YTS.AG]
Download
English
Knives.Out.2019.720p.BluRay.x264.[YTS.AG]
Download
English
Knives.Out.2019.720p.BluRay.x264.[YTS.AG]
Download
English
Knives Out (2019)
Download
English
knives out
Download
English
Knives.Out.2019.720p.BluRay.x264.[YTS.AG]
Download
English
Knives.Out.2019.720p.BluRay.x264.[YTS.AG]
Download
English
Knives.Out.2019.720p.BluRay.x264.[YTS.AG]
Download
English
Knives.Out.2019.720p.BluRay.x264.[YTS.AG]
Download
English
Knives.Out.2019.720p.WEBRip.900MB.x264-GalaxyRG
Download
English
Knives.Out.2019.720p.BluRay.x264.[YTS.AG]
Download
Farsi/Persian
Knives.Out.2019.720p/1080p.BluRay.x264.AAC-[YTS.MX]
Download
French
Knives.Out.2019.720p.BluRay.x264.[YTS.AG]
Download
Greek
Knives.Out.2019.720p.WEBRip.x264.[YTS.MX]
Download
Hebrew
Knives.Out.2019.1080p.BluRay.x264.AAC-[YTS.MX]
Download
Hebrew
Knives.Out.2019.720p.BluRay.x264.[YTS.AG]
Download
Indonesian
Knives.Out.DVDScr.AC3.HQ.Hive-CM8.480p-720p-Pahe.in.ID
Download
Malay
Knives.Out-2019.720p/1080p.BluRay.x264.AAC5.1-[YTS.MX]
Download
Norwegian
Knives.Out.2019.1080p.BluRay.x264.AAC-[YTS.MX]
Download
Polish
Knives.Out.2019.720p.BluRay.x264.[YTS.AG]
Download
Spanish
Knives.Out.2019
Download
Spanish
español
Download
Spanish
Knives.Out.2019.720p.BluRay.x264.[YTS.AG]
Download
Swedish
Knives.Out.2019.1080p.BluRay.x264.AAC-[YTS.MX]
Download
Turkish
Knives.Out.2019.720p.BluRay.x264.[YTS.AG]
Download